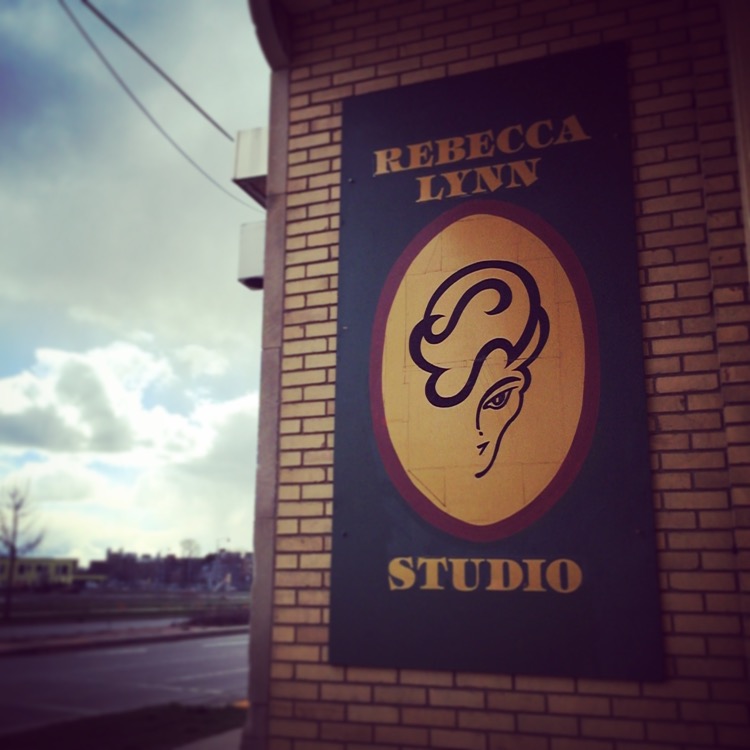 Rebecca Lynn Studio
madison's family hair salon since 1990
SENSATIONAL
EFFORTLESS
AFFORDABLE
Rebecca and Daniel have been cutting, coloring, and styling hair for over 20 years. After they graduated from Madison Cosmetology College the desire to run a hair salon on their own terms took root and they established the charmingly elegant Rebecca Lynn Studio, in 1990.
Since the beginning, it's been all about the quality of the cut. For the best price. And that holds true today more than ever.
Becky and Dan are continually boosting their skill set through each other's professional expertise and the latest Aveda-based color technologies.
MODERN CHARM
The interior at Rebecca Lynn Studio is that of contemporary elegance amidst a relaxing, friendly vibe. With exotic plants surrounding the waiting area and cascading through the cool blue-gray ceilings, customers cannot help but feel relaxed and at ease.
Customers are invited to enjoy coffee and uniquely creative refreshments while they wait, and during their hair therapy.
What sets Rebecca Lynn Studio apart from the rest, is undoubtably the luxurious gift shopping options. Rebecca designs gorgeous, original gemstone jewelry, and hand-dyed functional fiber works. Also available are Dan's modern home decor; showcasing the natural beauty of classic walnut and cherry woods, in simple, elegant, and functional designs.
Singular gemstones are available to purchase for personal use as well.
Phone
(608) 241-0707
Location
2632 Milwaukee Street Madison WI 53704
Hours
M 10:30-8
T/W/TR 10-8
Fr 10-6
Sa 10-2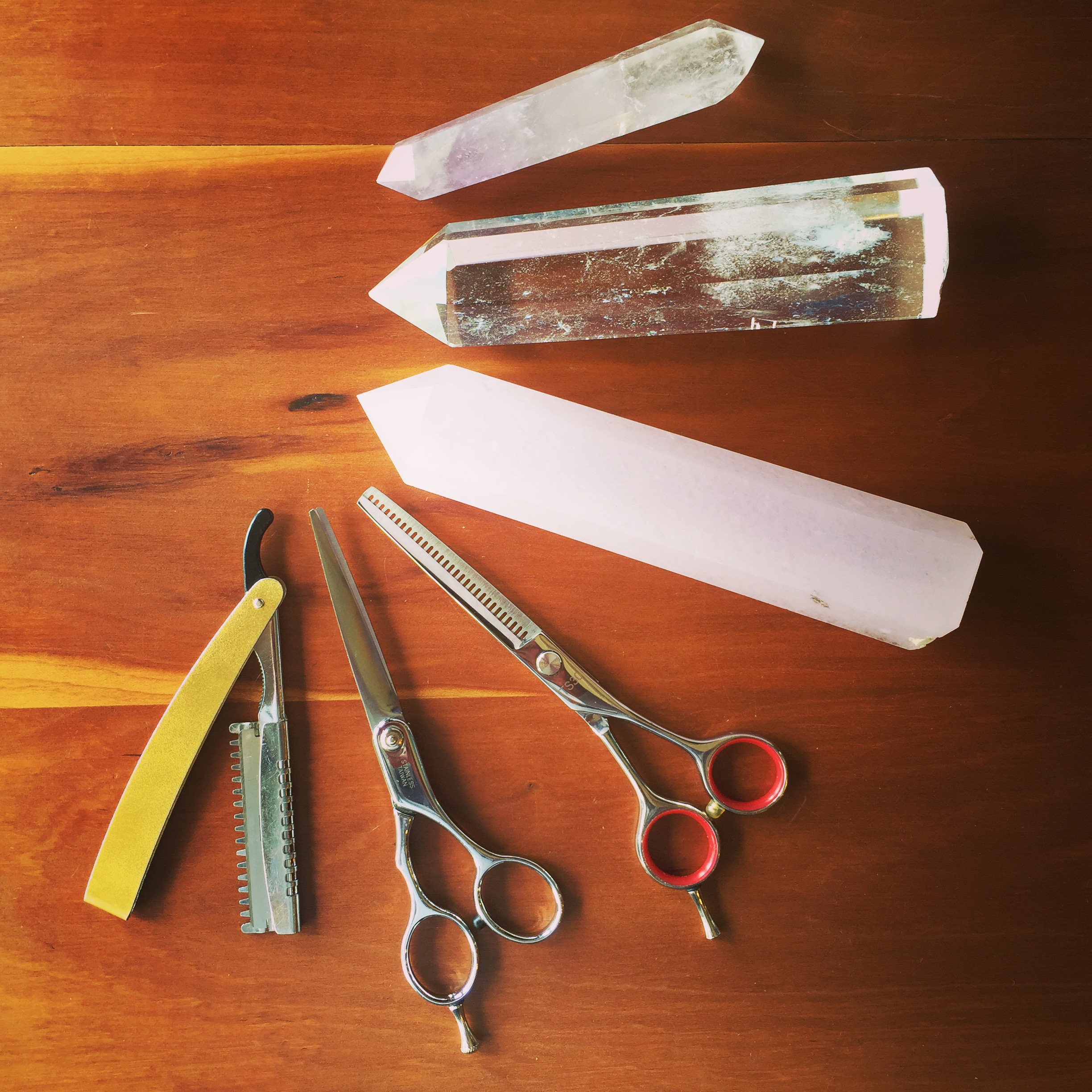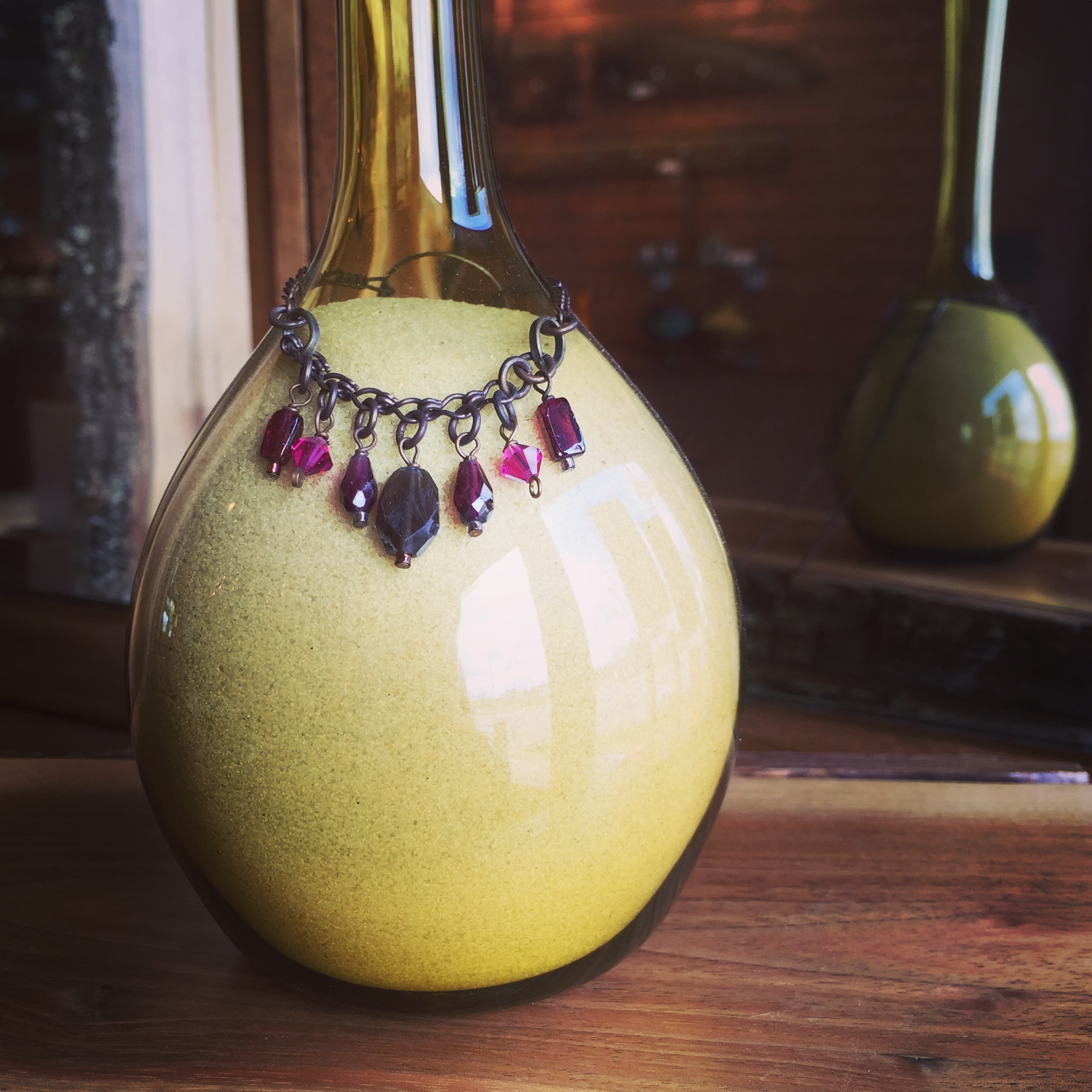 appointments
Call (608) 241.0707